APARTMENT & TOWNHOUSE SURVEILLANCE SYSTEMS
The Cyclops X360 units provide video surveillance for apartment complexes and town homes.
Apartment and Town House Security Camera Systems

Our solution for security cameras around apartment complexes and town houses is simple. We install our base CyclopsX360 in plain site that lets the population know we care about the quality of living on this property.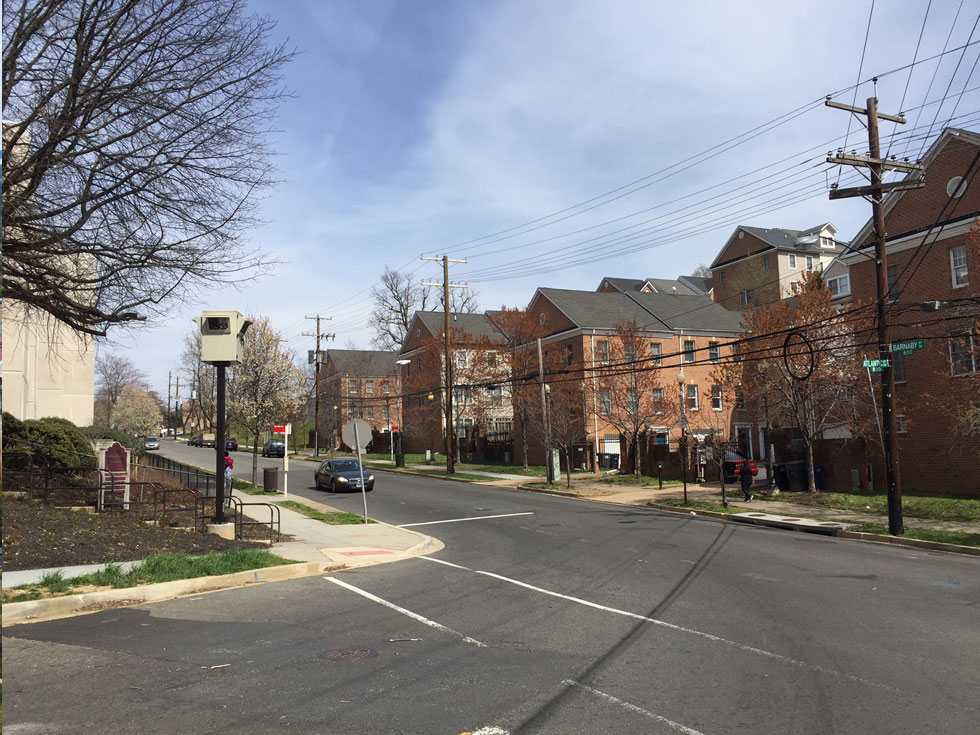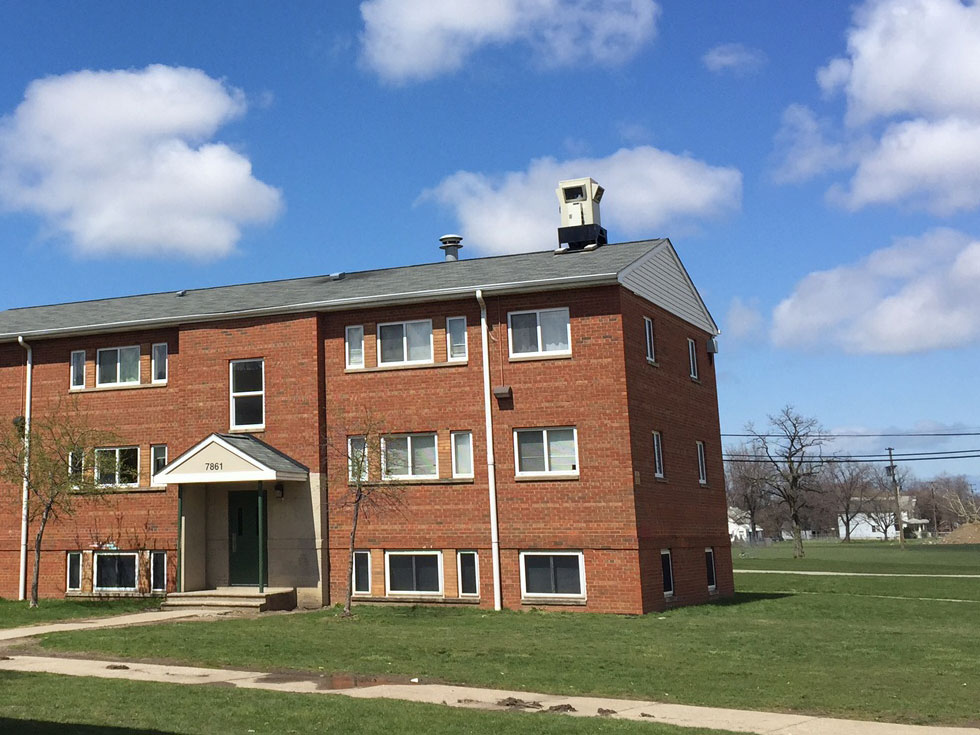 Superior surveillance for building complexes and town houses